Tools & Tactics To Help Improve Outcomes
At Key Engagement Points
When asked to rank their organization's top priorities for 2017, 75% of respondents to the Demand Gen Report Benchmark Study cited "Improving Campaign Results" as their top priority.
As campaigns continue to shift towards a focus on target audiences, the Campaign Optimization Series has been a helpful source of guidance to effectively analyze Q1 results and improve plans for the remainder of the year.
During this week-long webinar series, you will learn about all the foundational elements of successful campaigns, including how to:
Improve the depth and accuracy of your database to reach targeted audiences;

Develop the right content offers and CTAs;

Expand your content library to drive campaigns; and

Adjust campaign elements and offers based on results.
Webinar Series
NOW ON-DEMAND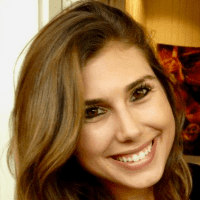 Morgan Welch
ON-DEMAND
Which Campaign Metrics Really Matter?
Measurement and reporting was one of the top priorities in Demand Gen Report's 2017 Benchmark survey.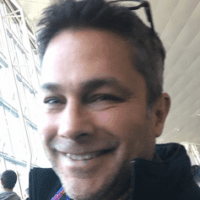 Victor Kippes
ON-DEMAND
Transform Event Data Into Actionable Information That Accelerates Conversions
As a B2B marketer, odds are good that you are challenged with generating increased demand with tight or limited budgets.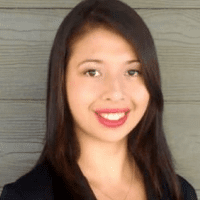 Melissa Barker
ON-DEMAND
The Ultimate Campaign Planning Framework
Not sure where to start with your campaign and content plan?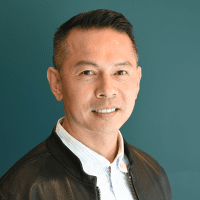 Than Tran
ON-DEMAND
New Models For Developing Account-based Strategies And Campaigns Across Marketing And Sales
Sales and marketing leaders need to identify the right accounts to execute an effective go-to-market campaign strategy.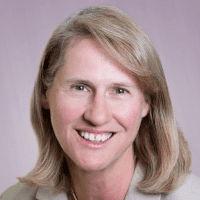 Bonnie Crater
ON-DEMAND
4 Reporting Categories That Drive Actionable Insights And Smarter Decision Making
Marketing's scope of responsibilities continues to increase—while the tools to help surface actionable insights are not on pace with all the added responsibilities.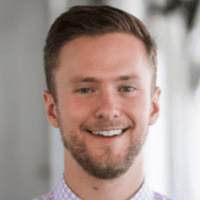 John Hurley
ON-DEMAND
Mastering The Data Trifecta: How To Inject Campaigns With Flawless Data
In this webinar, you'll learn how a groundbreaking approach to leveraging state-of-the-art data paves the way for better campaign predictions, reach, and ROI.
Klaudia Tirico
ON-DEMAND
What's Working In B2B Content Marketing: Research & Use Cases To Optimize Your Campaigns
B2B buyers are increasingly relying on content to influence their purchase decisions.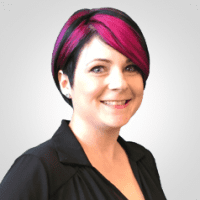 Dana Harder
ON-DEMAND
The 5 Realities of Influencer Marketing
After years of making headway in the B2C world, influencer marketing has officially "arrived" in B2B.